St Mary's Fabric Fund helps raise funds to repair, restore, preserve and improve the structure of St Mary's Church in Elsenham. The society was formed in 1996 and is completely independant of the Parochial Church Council (PCC).
Some of the works financed include:
rebuilding

the churchyard east wall,
repairing the stonework around the west window and door,
repairing the tower roof,
treating the nave roof timbers for beetle infestation,
installing new heating and lighting, and
repairing and cleaning the east window.
For more information about the fund or to become a member please contact the church office.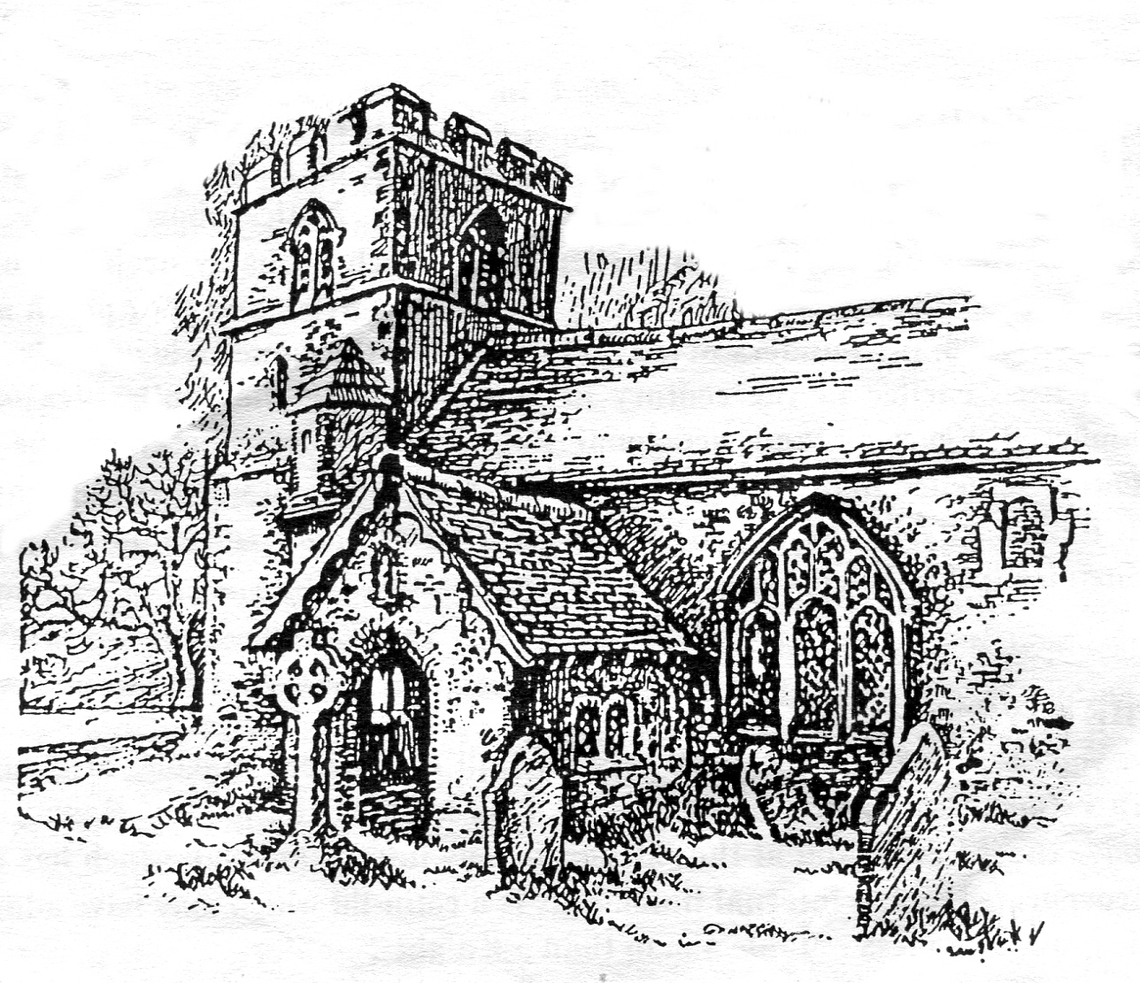 An extract from the DOE list of buildings of special Architectural and Historical interest 1967.
Church of St Mary the Virgin, Hall Road, Elsenham
Much of this Church is of the 12

th

century.

The nave and the Chancel were built early in the 12

th

Century on the site of an earlier Church, probably Saxon.

A record of 1070 exists of the gift of the Church as an endowment to the Abbey of St Stephen, at Caen in Normandy.

The chancel was altered in the 15

th

century and the west tower of three stages without buttresses, with an embattled parapet and a stair turret rising to the second stage on the south-east corner was added early in the 15

th

century.

The south porch was added about 1500 and has embattled wall plates and tie beam with octagonal crown posts.

The spandrels of the curved braces to the tie beams are carved.

The south doorway is Norman with columns carved with zig-zag ornamentation and carved capitals.

The Tympanum is carved with saltire crosses.

Inside the doorway a stone coffin lid carved with bands of saltire crosses is inserted in the tympanum.

The nave has some Norman windows and a fine chancel arch ornamented with zig-zag carving and bands of saltire crosses.

The nave has a 15

th

century king post roof and the chancel has a fine double arched piscine with dog tooth ornamentation.

The pulpit has an early 17

th

century octagonal stem.

The Church is situated away from the village centre.

Graded for its architectural and historical value.